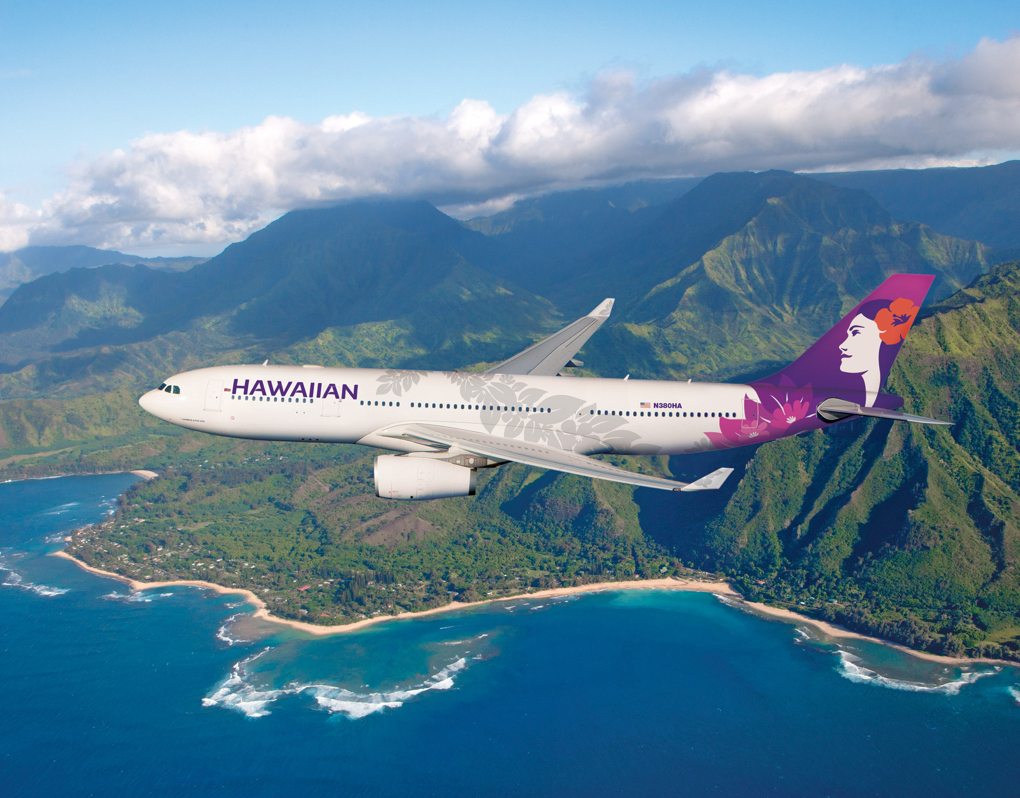 Rack Up the HawaiianMiles with 21st Century Insurance
You can save an average of $371 a year on your auto insurance and earn up to 10,000 HawaiianMiles!

Are you a HawaiianMiles Member?
Earn 500 miles when you get a quote, plus an additional 750 miles if you purchase a policy. Then earn additional miles for each policy renewal for a total of 10,000 miles.
See if you qualify for savings with a no-obligation rate quote.
Or Call 1-800-641-5002
Average annual savings developed from information provided by new policyholders from 06/01/19 to 06/01/20 that shows they saved by switching to 21st Century Insurance. HawaiianMiles offer valid for new 21st Century Insurance customers only through 6/30/2021. Must provide HawaiianMiles number at the time of free quote. Earn 500 miles for a quote, 750 miles upon policy conversion, 1000 miles upon 1st renewal, 1250 miles upon 2nd renewal, 1250 miles upon 3rd renewal, 1250 miles upon 4th renewal, 2000 miles upon 5th renewal, and 2000 miles upon 6th renewal. Please allow 4-6 weeks for miles to post to account. HawaiianMiles standard terms and conditions apply.
Insurance underwritten by affiliated and non-affiliated companies of 21st Century Insurance, Wilmington, DE. Copyright © 2020
This website contains access to information, services and solicitation for auto insurance. It is produced on behalf of 21st Century Insurance Company for advertising purposes.