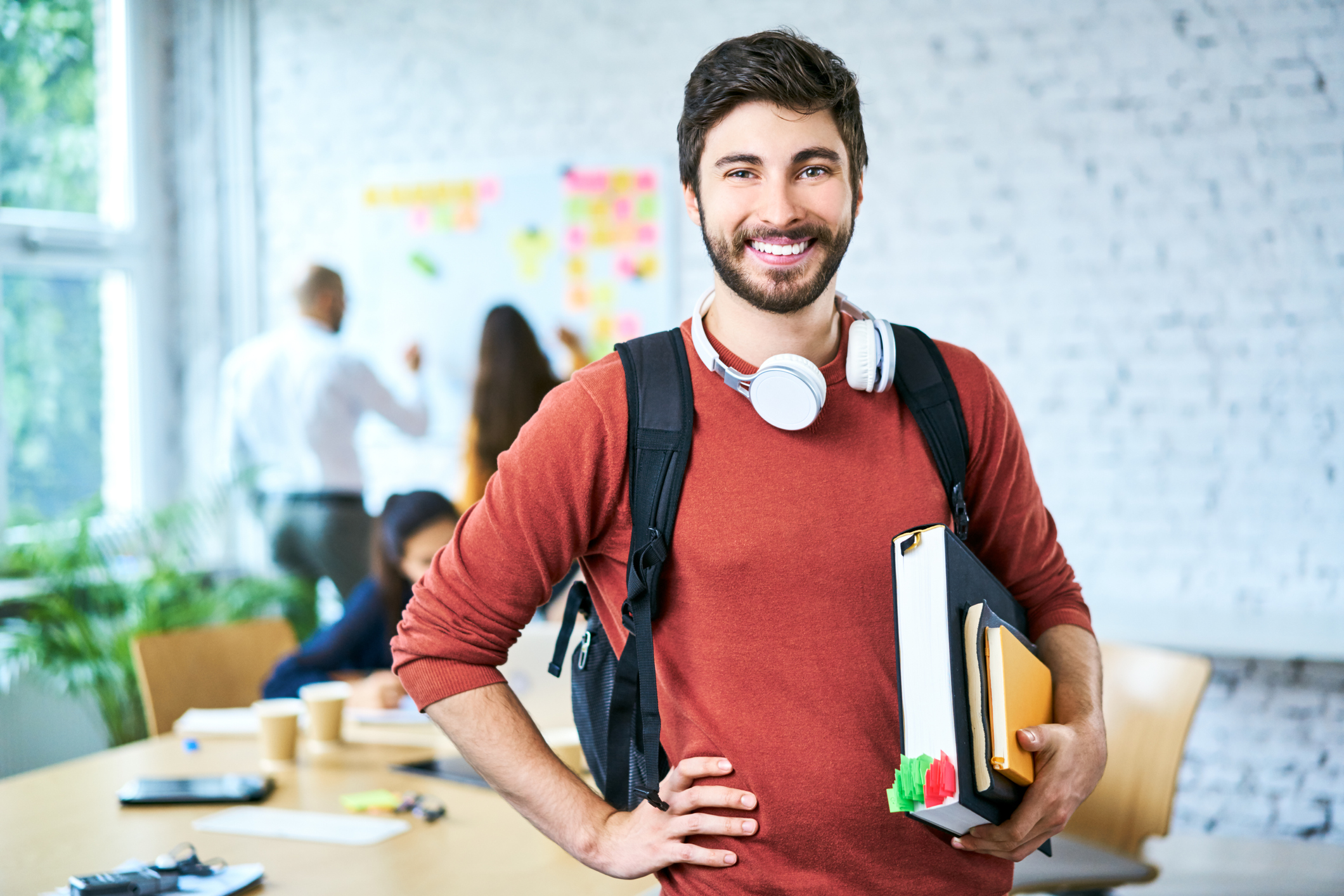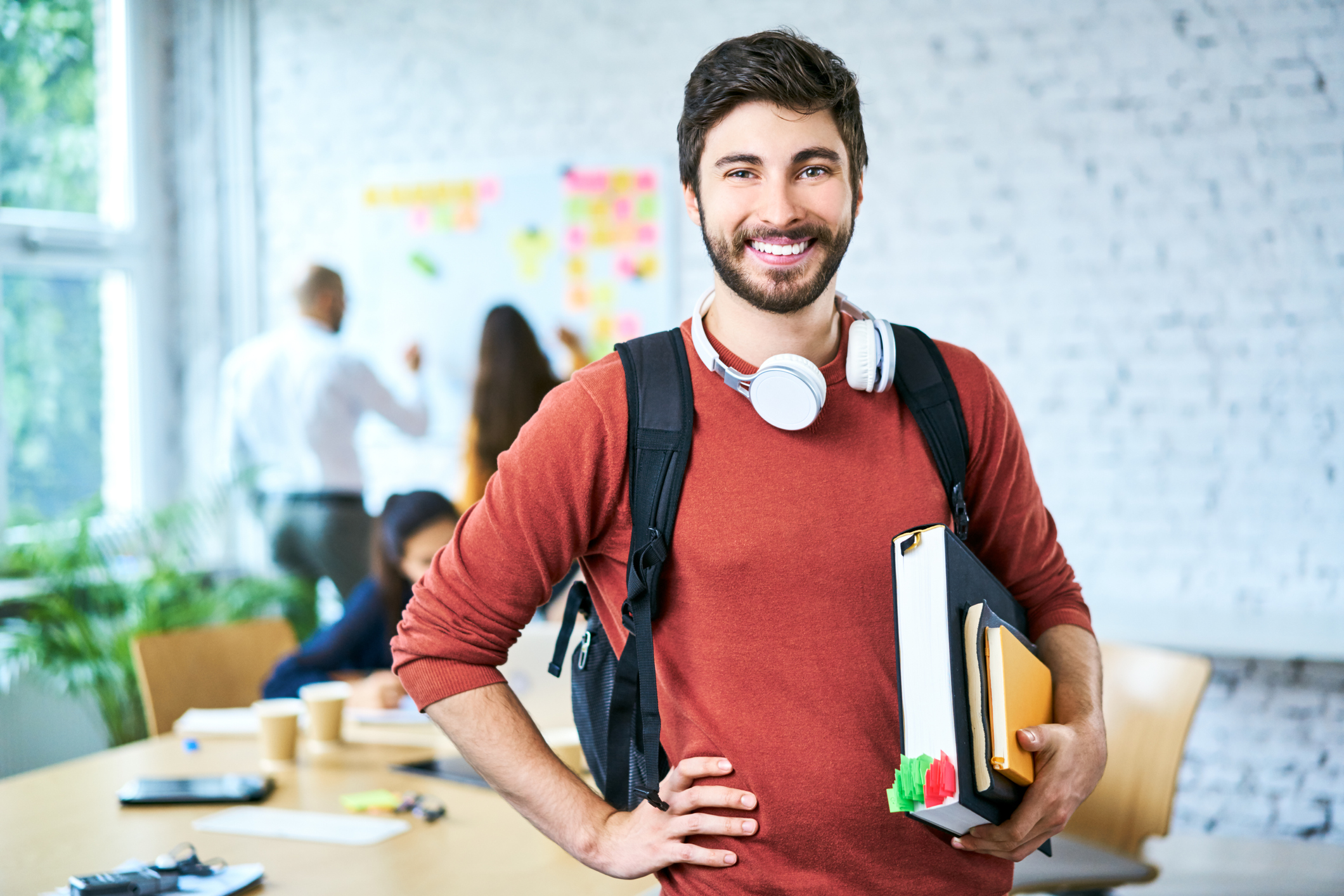 Going to college is an exciting time, whether it's your first year or you're an experienced upperclassman. Meeting new people, discovering new things, and growing professionally are all fun parts of the college experience; however, so is learning to be financially responsible. Whether your parents are helping you financially or you are independent, finding ways to save money is always a plus for college students.
21st Century Insurance is here to help with some tips on how you can save money on car insurance so that you can focus on your education rather than worrying about monthly payments. We know car insurance can be one of the most expensive bills a college student has to pay so we aim to lighten that burden by offering several discounts current students could potentially receive
Good Student Discount
If you maintain a grade of "B" or higher and are under the age 25, you may be able to apply the Good Student Discount to your car insurance.
Good Driver Discount
Being a safe driver really does have its perks. 21st Century policy holders who have had no more than one point on their driver record in the last three years may qualify for our current Good Driver Discount. In order to receive the Good Driver Discount, drivers must be licensed for three consecutive years and have not received more than one point for moving violations over that time period.
Superior Driver Discount
If you are a college student who qualifies for the Good Driver Discount, you may also be eligible to add the Superior Driver Discount to your car insurance savings. The Superior Driver Discount is for drivers who maintain a safe driving record for four years or more.
Leave the Car at Home
If you're going away to college and not taking your car, it's important to check with your insurance company if you're eligible for a credit or discount. This could save you even more money on your current insurance bill.