Proudly Serving California Since 1958
In 7 Minutes You Could
Save $300 on Car Insurance

.

*
"My experience with 21st so far has been nothing but great."
Built-In Savings!
Want to save money just for being a responsible driver or being a loyal customer? We can help with that.
Superior Coverage in California Since 1958
For over 50 years and counting, 21st Century Insurance has taken pride in providing customers superior coverage and service in the state of California.
Learn more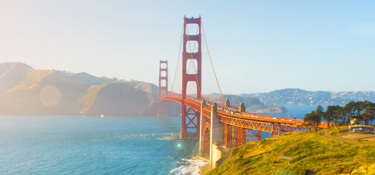 Driver Tips & Resources
California laws, driving regulations and traffic patterns are always changing.
Check out our resource center to make sure you're staying in the right lane.
Visit the Info Center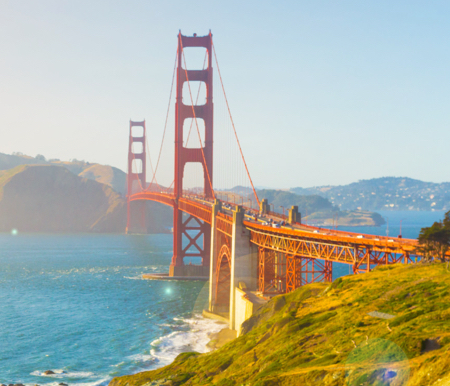 Claims & Service
Our representatives are available to answer questions, make policy changes, or help process your claim.


Complimentary Roadside Assistance

Top-notch Customer Service
Visit Claims Center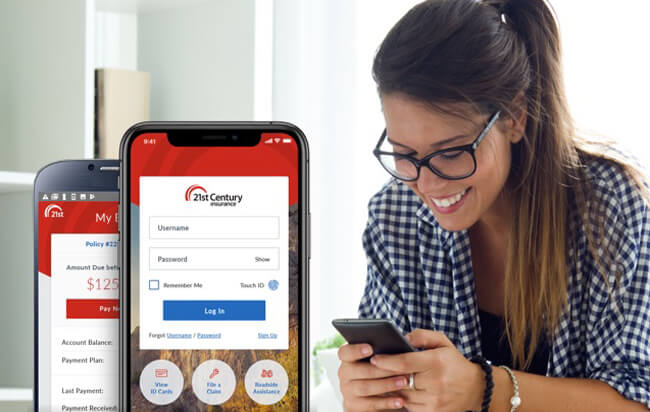 The 21st Mobile App
Simple, Easy & On-The-Go Policy Management