Saving Money on Auto Insurance
Saving money on auto insurance is Easy! Use the resources below to find out more about auto insurance discounts and saving money on car insurance. When you are ready, get a quick and easy auto insurance quote.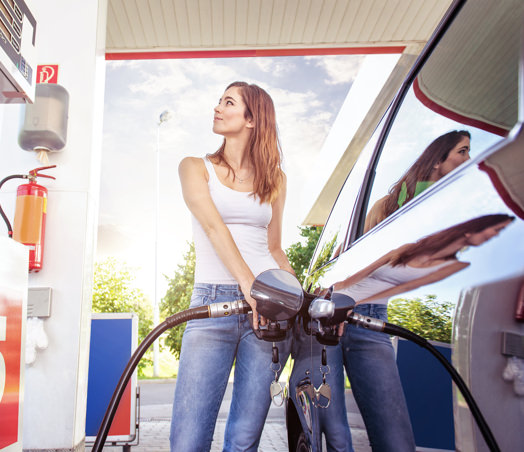 As gas prices gradually creep up again, you probably are looking for ways to save money at the pump. The following are a few simple items you may not be aware of... Read more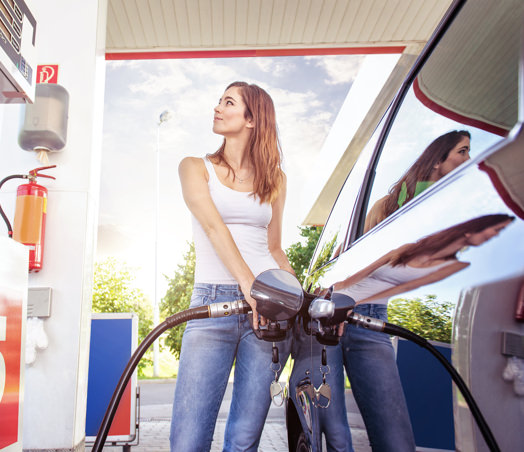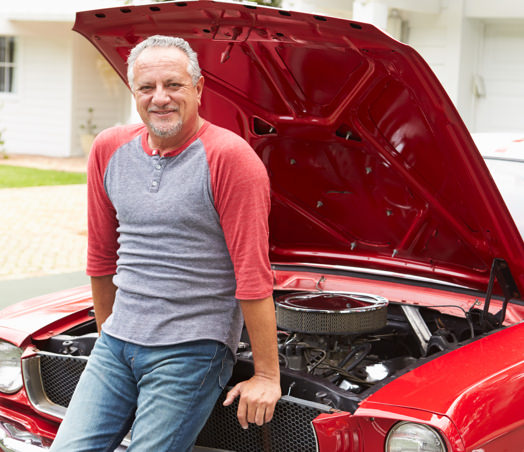 Getting an online auto insurance quote from 21st.com will help you save time and energy. While the process is simple, there is some essential knowledge that will ensure you get the best coverage for your money... Read more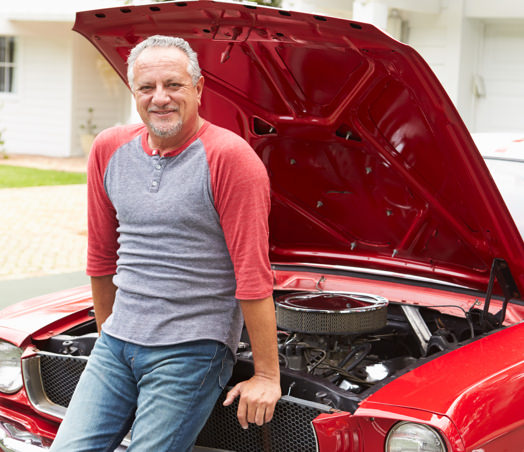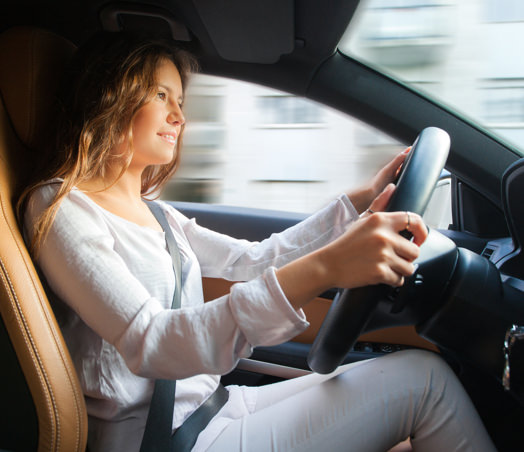 Practicing safe driving habits is not only important for everyone's well-being on the road, but it can also lead to other benefits: like discounts on your auto insurance... Read more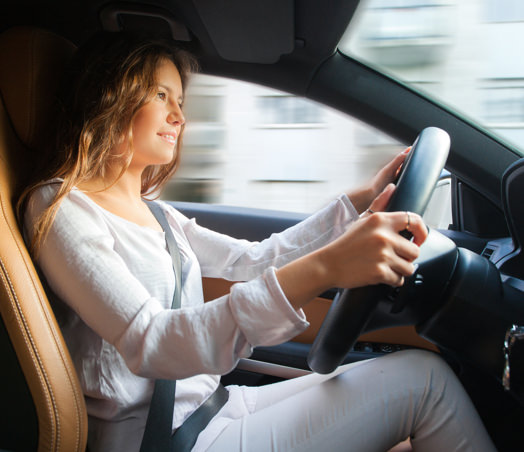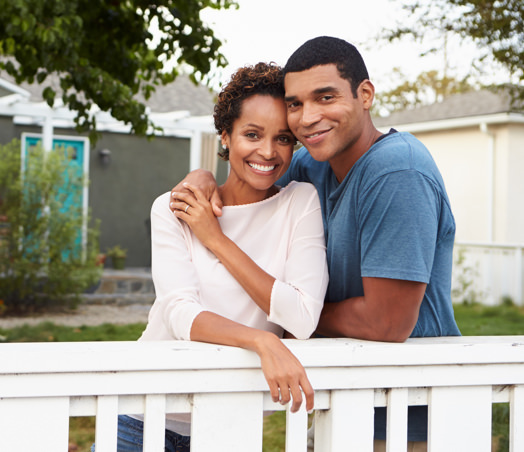 As our workloads at the office and at home continue to increase, finding the time to spend with our families play with our kids, or just enjoying some leisure time is no easy feat... Read more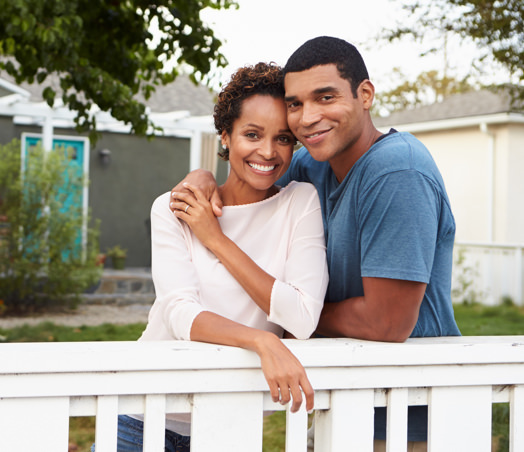 *National average annual savings developed from information provided by new policyholders from 06/01/19 to 06/01/20 that shows they saved by switching to 21st Century Insurance.